Seven Steps To Managing Your Memory
Wednesday, August 02, 20177:00 PM to 8:30 PM
(Other)
---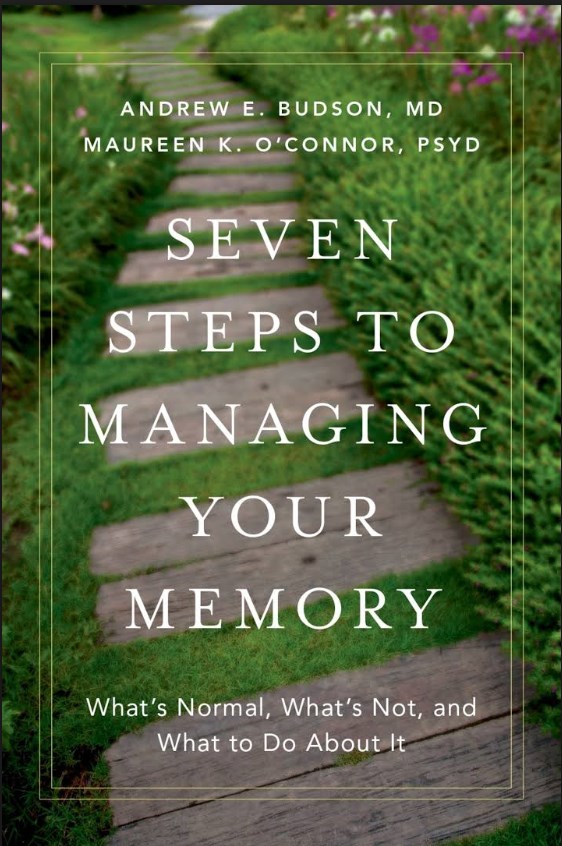 Where did I put those car keys? What time was my appointment? What was her name again?
Andrew Budson, MD, Associate Director of the Boston University Alzheimer Disease Center will speak about the steps using vignettes and character-based stories that provide real-life examples.
His book, Seven Steps to Managing Your Memory will be available for purchase and to be signed. This 340 page book is the result of his team's wish to provide their patients with additional information beyond their allotted time during appointments.
Please note: This program will be held in the Bishop Building.
Registration: Please register.
For more info, contact Ocean County Library
Phone: 732-349-6200

Location:
Ocean County Library - Bishop Building Toms River Branch
101 Washington Street, Toms River, NJ 08753